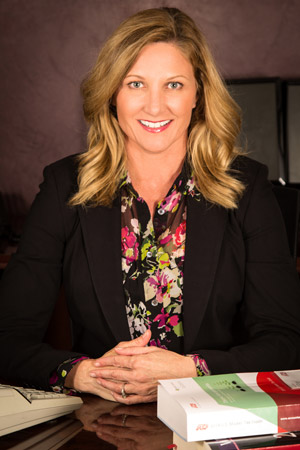 The 78th (2015) session of the Nevada Legislature passed a new Commerce Tax that will adversely affect my clients who own and operate businesses in Nevada; however, there was one bright spot.  Senate Bill No. 302, introduced by my new favorite politician, Senator Hammond, establishes a program that allows a child enrolled in a licensed private school to receive a grant of money that would otherwise have been spent on them in their resident school district.
A parent of any child between the ages of 7 and 18 are now able to enter into an agreement with the Department of Education that will allow them to enroll in a private school and receive a grant.  The grant is equal to 90% of the sum of the amounts of local and basic support, which will be deducted from the total apportionment to the resident school district of the child.  The Department may deduct from the grant not more that 3% for the administrative costs of implementing the provisions of the bill.
The parent is required to establish an Education Savings Account (ESA) on behalf of the child.  The account must be maintained with a financial management firm qualified by the Department, who will charge reasonable fees, based on market rates, for the management of the ESA.
Money will be deposited by the Department to the ESA in quarterly installments and must be used only to pay qualified expenses including, but not limited to, tuition and fees, textbooks, and tutoring.  The bill also allows for payment to the Nevada Higher Education Prepaid Tuition Trust Fund.
Your child's private school must be approved by the Department, and they will publish an annual list of participating schools.  It is my recommendation that you contact your school of choice and request that they comply with the requirements to be included in the program.
On the surface, this bill appears to be a great way to supplement the additional cost for those parents wishing to provide a private school education to their child.  As with any new law, the devil is in the details and implementation may require some patience, but this one appears to be worth the effort.