Welcome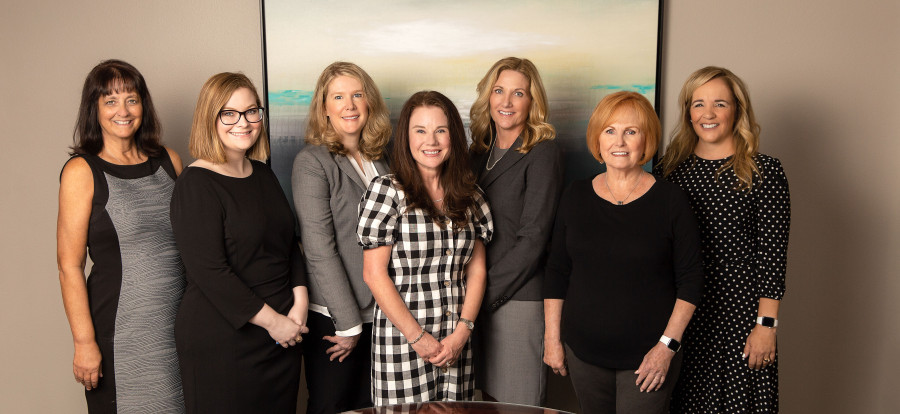 Thank you for visiting our website. Marrs Bergquist, CPAs is a boutique accounting firm offering the highest level of service and professionalism to a diverse client base. Our firm works with small to medium sized business owners to optimize their profit potential and provide them accurate and timely compliance with federal and state governments. Please contact us for a personal assessment to determine if we can assist you and your business.
Lori A Marrs is the founder and managing partner of Marrs Bergquist CPAs. She has been a licensed certified public accountant since 1989. Karen Bergquist has been with our firm since its inception in 2002. Karen, who was formerly employed by Deloitte Touche, has been a certified public accountant since 1997.
The firm incorporates accounting and financial planning professionals who work together to create a strategic alliance for the advantage of business owners seeking tax relief and financial planning. We prepare tax returns for corporations, partnerships, fiduciaries and individuals.
The firm also performs compilations, reviews and audits of financial statements in accordance with generally accepted accounting standards for a diverse group of clients. We are members of the American Institute of Certified Public Accountants and participate in their Peer Review program. This program ensures that our firm has the highest quality control procedures in place and that we adhere to the standards set forth by the Nevada State Board of Accountancy and the American Institute of Certified Public Accountants.

Member American Institute of Certified Public Accountants